from the AOM blog:
Motivational Posters: Black History Month Edition
Posted: 31 Jan 2010 08:19 PM PST
Here in the States, February is Black History Month. So we decided to commemorate the month with a special edition of our motivational posters series, featuring some of history's most influential African-Americans and their powerful words of wisdom. An excellent way to start off your week! Enjoy.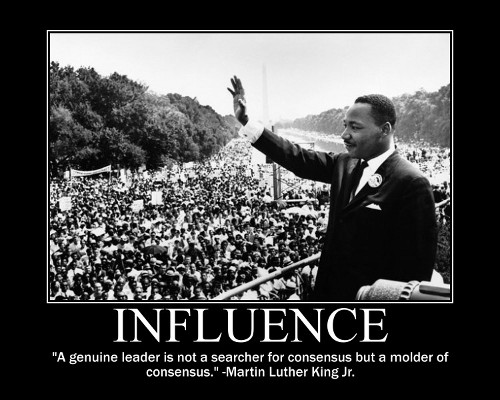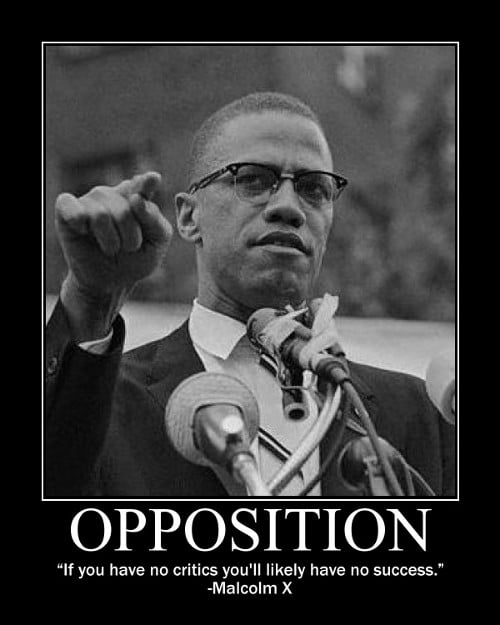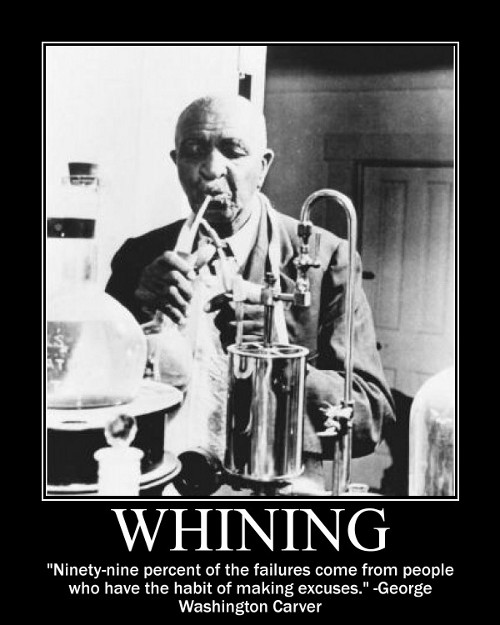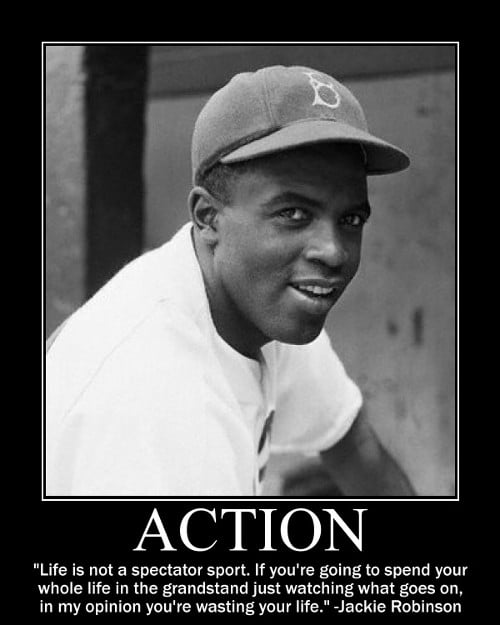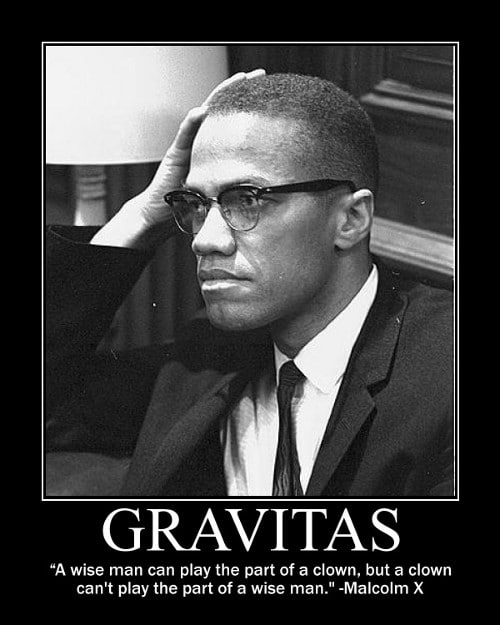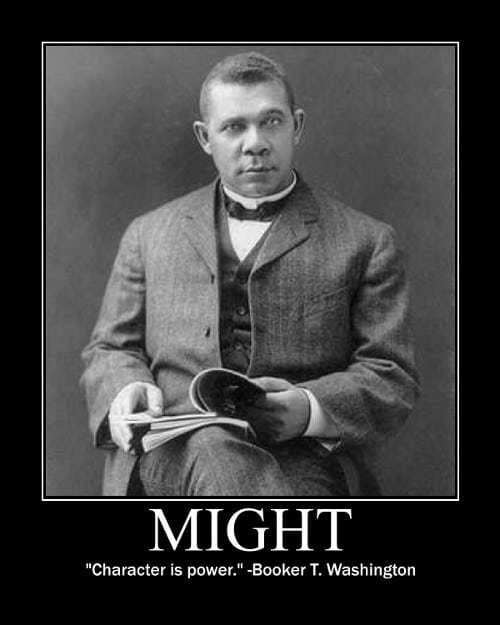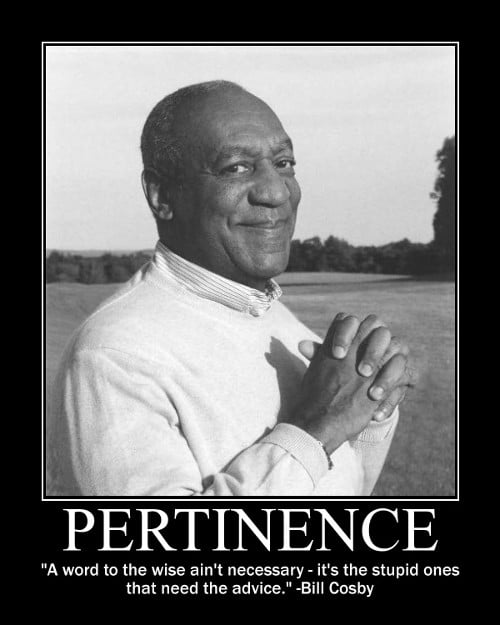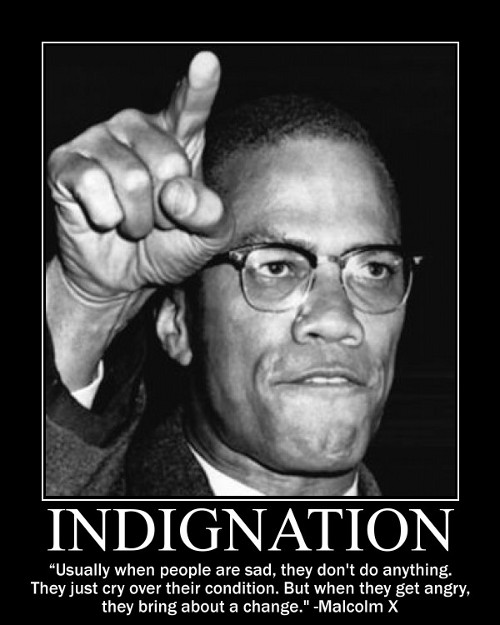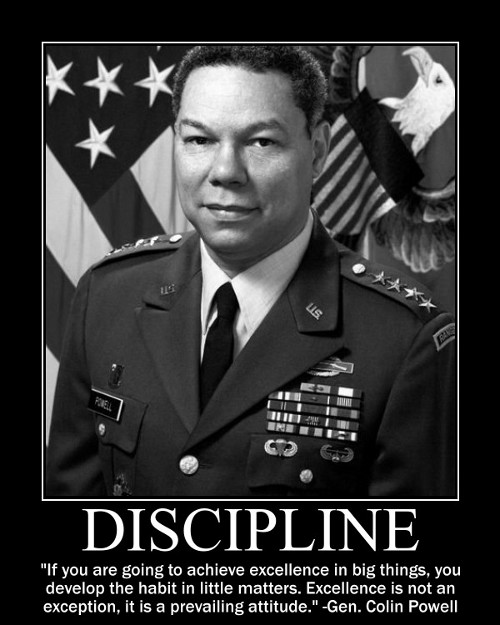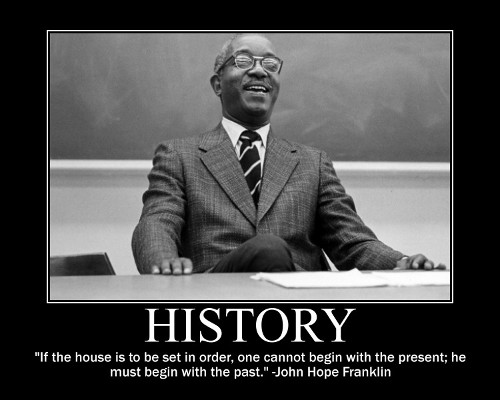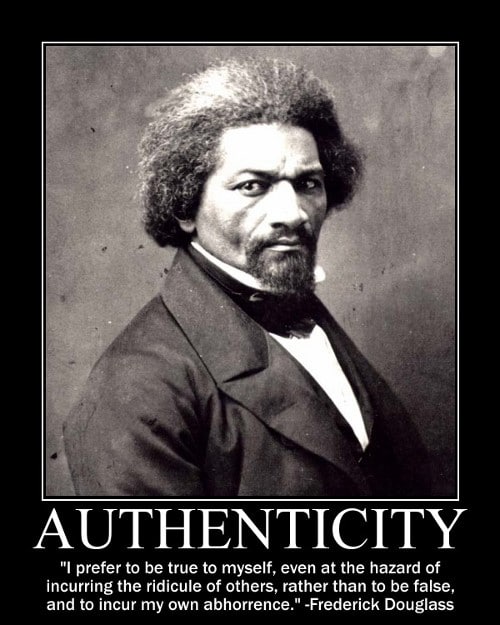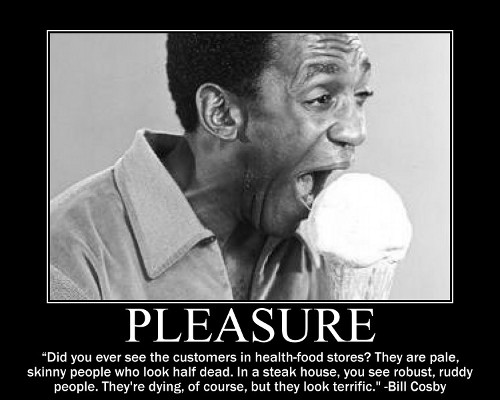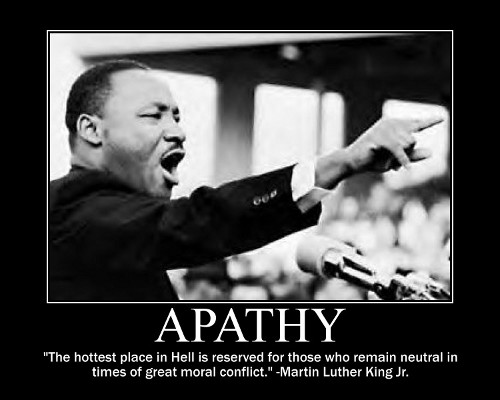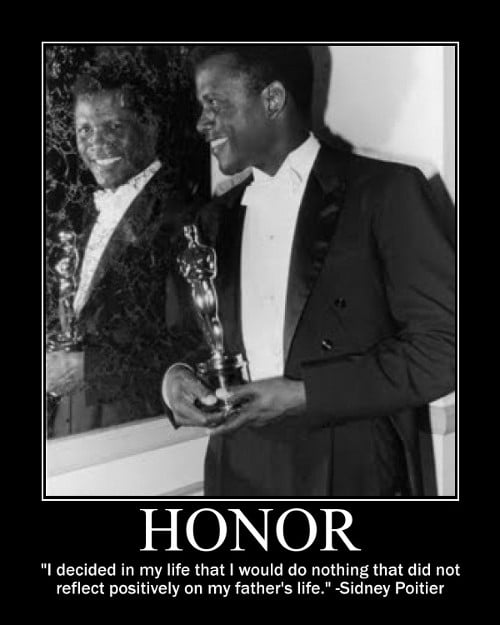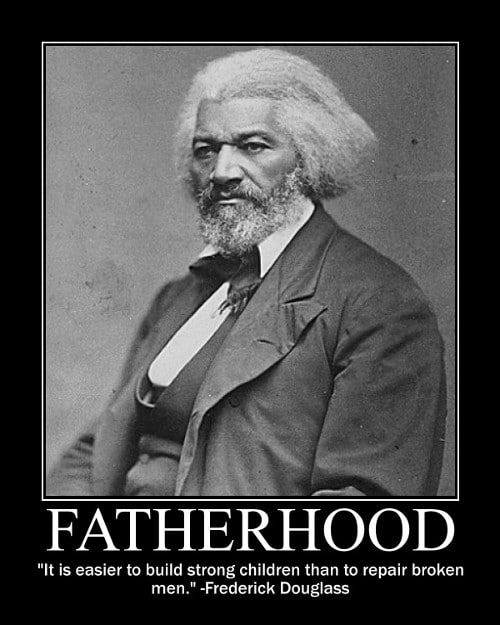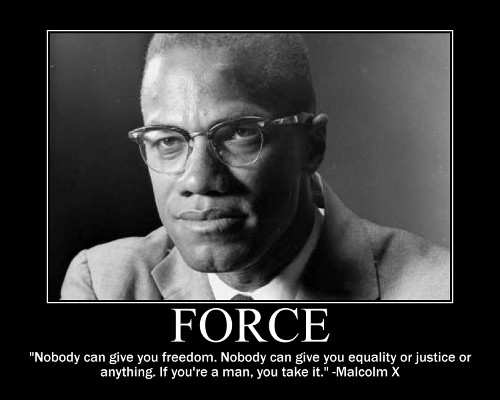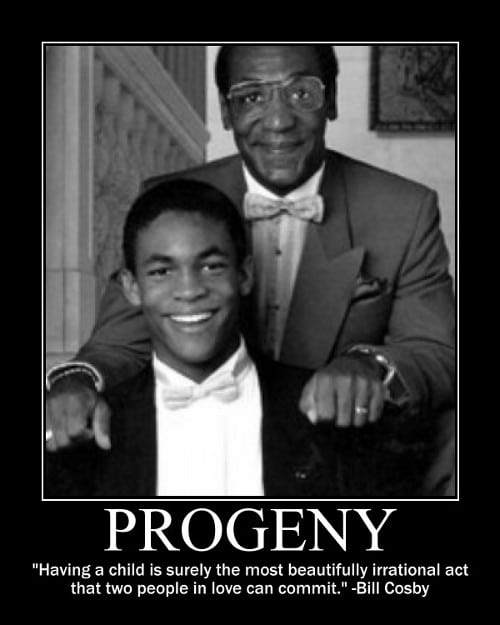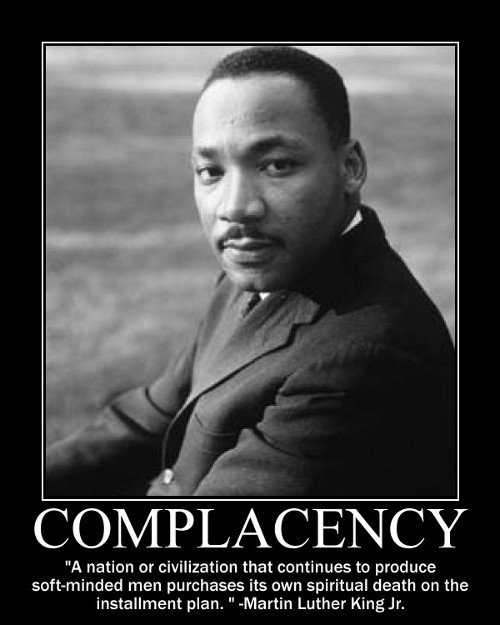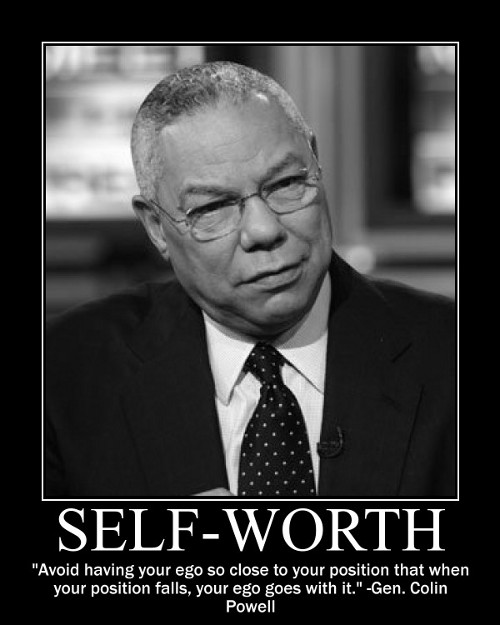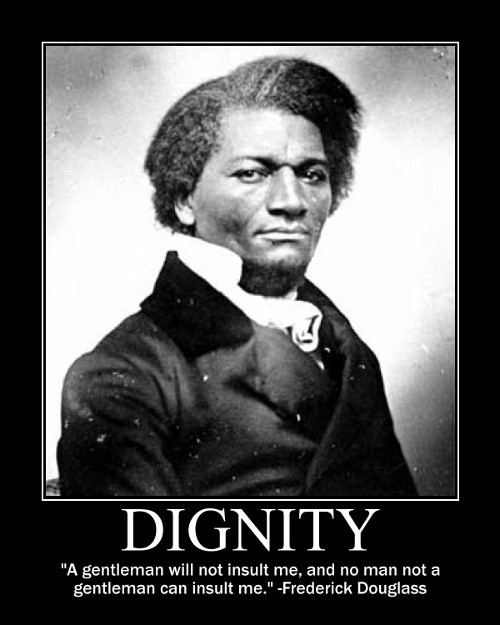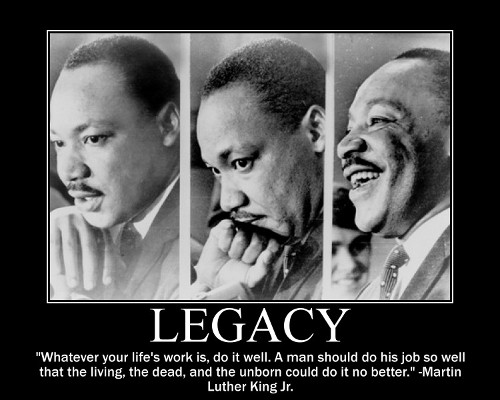 Download
The Art of Manliness Free Man Cookbook
Download
The Art of Manliness Guide to Being a Gentleman